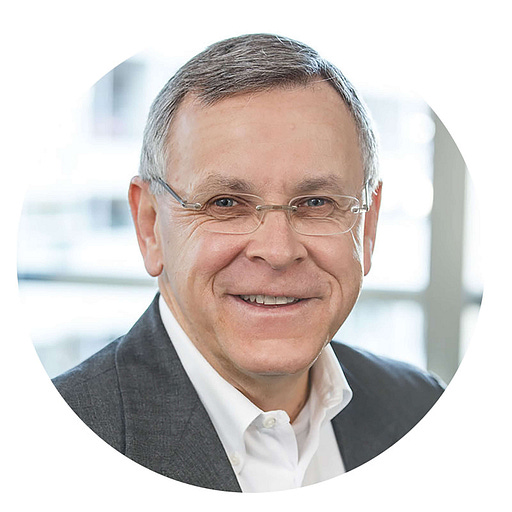 Sep 9, 2022 • 1HR 38M
The most fulfilling occupation in life is...
A Compass for Founders and Achievers Charting Their Course in Business and Life.
I've met hundreds of entrepreneurs during my forty-year career in startups. Many of them were wildly successful. The successful knew their industry, solved a real problem, and timed the market just right. And they also knew how to make money. 
But after cashing out, they didn't move on to the next stage in life…philanthropy. 
I was connected to Greg Thompson, the founder of ThomCo. ThomCo was a specialty commercial insurance brokerage. Greg grew this company over thirty years into a valuable company. But he discovered someone embezzled ten years into the company's growth. This should have put him out of business and declared personal bankruptcy. 
But that's when the miracles began. 
When he cashed out, he knew God's hand was all over him and his company. At the exit, two things happened. He got more money than he would ever need in multiple lifetimes. And he realized he needed to give it away on a mission of changing lives. 
Greg told me, "Philanthropy is the most fulfilling occupation he has ever experienced." 
Come and listen to his story and be inspired to become a philanthropist. And he tells you how to do it!