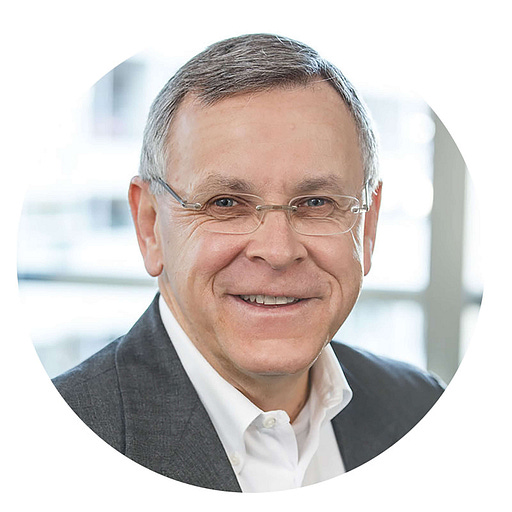 Jun 24, 2022 • 58M
Increasing your company's value in an impending economic contraction
A Compass for Founders and Achievers Charting Their Course in Business and Life.
Alan Taetle is one of the most respected VCs in the Southeast and Noro-Moseley Partners' co-managing partner. They are the oldest VC firm in Atlanta., now investing in their eighth fund.

I asked Alan to join me for a short conversation about this contraction in values. Both in the public markets and in the private markets. During his twenty-three-year career as a VC, Alan has been through at least three boom and bust cycles.

I know you'll find his insights spot on. And, as an entrepreneur, you'll be rewarded with some good ideas for increasing your company's value amid an impending economic contraction. Lastly, Alan shares the advice he gave to his portfolio companies.