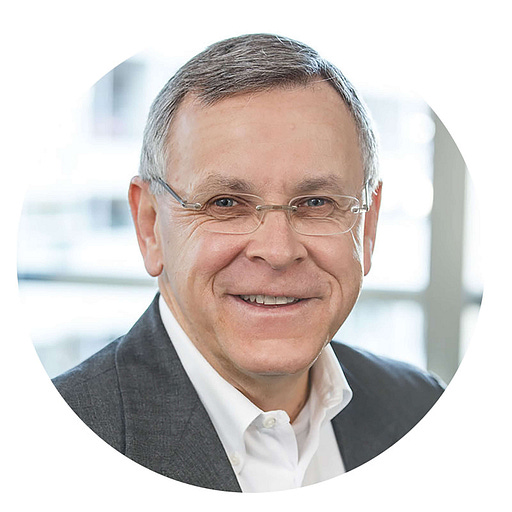 Mar 18, 2022 • 39M
Entrepreneur: Who Can Help You Succeed Faster and How Can They Help?
A Compass for Founders and Achievers Charting Their Course in Business and Life.
I am sharing this conversation with one of our community's best angel investors. There is a lot to be learned here by first-time entrepreneurs seeking angel funding. Specifically, who can help you succeed faster, and how can they help?

Bill Midgette is an active angel. He is the former CEO of a public company. He leads the selection committee for the Atlanta Technology Angels. And he aims to add value to his early-stage company investments.

I've been an angel investor for thirty years. I always believed angel investing is a contact sport. You must be involved with the companies you invest in. Help the entrepreneur any way you can. Add your wisdom, network, and expertise to the new enterprise. Do all you can to help the entrepreneur and his leadership team succeed.

This describes Bill Midgette. He came to angel investing later in his life, but he adopted these principles. Today he enjoys the upside of a carefully selected portfolio of great new companies.

Bill and I had this conversation at an Angel Lounge. Angel Lounge is a monthly gathering of Angel investors whose purpose is to learn from each other and become better early-stage investors.

In this conversation, we are talking about increasing returns by contributing your expertise.