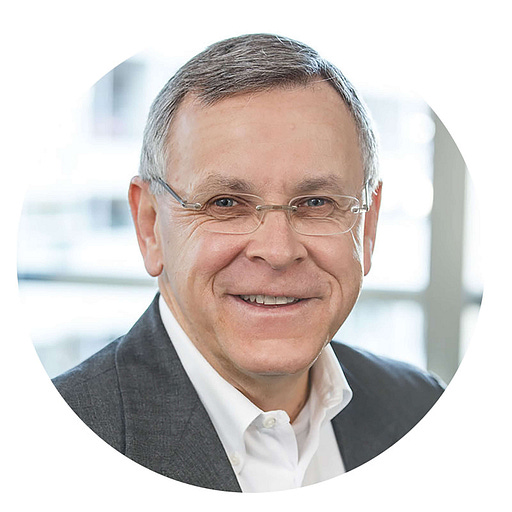 Oct 29, 2021 • 2HR 13M
39. Coach to the Most Famous Entrepreneurs in the Southeast
A Compass for Founders and Achievers Charting Their Course in Business and Life.
The two big questions that must be answered by an entrepreneur
1. What is the purpose of your business?
2. What is God's purpose for your business?
These are the questions a prayer partner asked Bob Lewis the day he founded LewisLeadership. Bob is a coach and consultant to the most famous current generation of entrepreneurs in the Southeast. These are people who have built technology companies from scratch with current valuations from $1-3 billion. 
Mind you, he has no website. He does no marketing. He does no selling. 
Bob started his business in 2007. His impact as a coach is measurable. And the numbers are good. What is not measurable is the quality of the leaders he has developed over these fourteen years. His life's work made a difference and his legacy will be felt for generations.
I was interested in knowing how he became this incredibly successful entrepreneur coach. What life did he live that prepared him to be an effective leadership coach to entrepreneurs building big tech businesses?
We talk about his methodology upfront, but the really interesting bit is how God prepared him. Bob speaks to his broken family, meteoric corporate success, losing it all, and being rebuilt by God. And it took all of this experience to answer the question: What is God's purpose for your business?
Come. Listen. Learn.