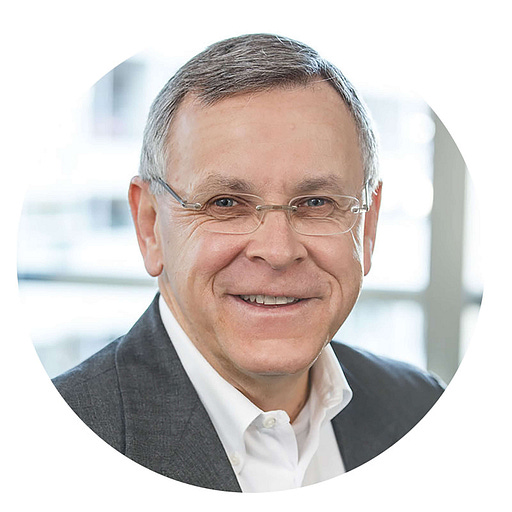 Aug 20, 2021 • 1HR 10M
31. An (Insider) Angel Investor Discussion
A Compass for Founders and Achievers Charting Their Course in Business and Life.
As an entrepreneur, you will be well served to listen to David Friedman of Tech Coast Angels. David is the chapter director of TCA of Orange County. 

In this discussion, David shares:
The angel groups process for investing

Deals they've done and are interested in doing

Terms and Exits 

Partnerships with other angels and angel groups

The heart of a true angel
Lots to be learned from this west coast angel investor. He is the real deal.