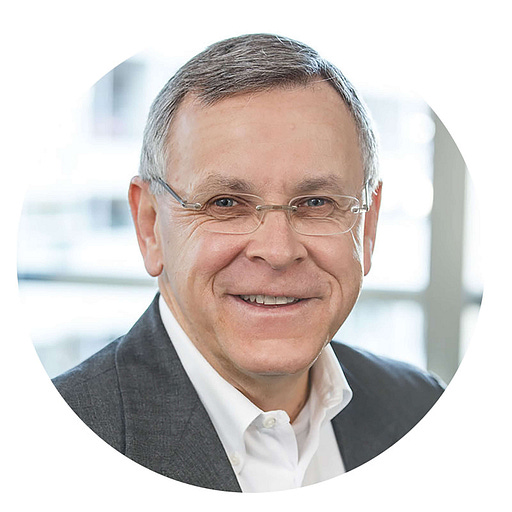 Aug 13, 2021 • 2HR 9M
30. How Did You Become a VC?
A Compass for Founders and Achievers Charting Their Course in Business and Life.
Blake started life in Jamestown, North Carolina. He is the son of a career army non-com and the first in his family to go to college.

From there it was all upside.

D1 Swimming Scholarship
President's Advisory Council at Georgia Tech
Wallstreet
Startup entrepreneur
Successful exit
Led international expansion for a public company at 28

And this story ends with Blake becoming a successful VC. He is just about to close Tech Square Venture's Fund II.

What blew me away was how his life-long relationships carried him from one opportunity to the next. But there was a break in his career where he chose family first.

Give this conversation a listen and learn the secrets of a successful life, even in technology.