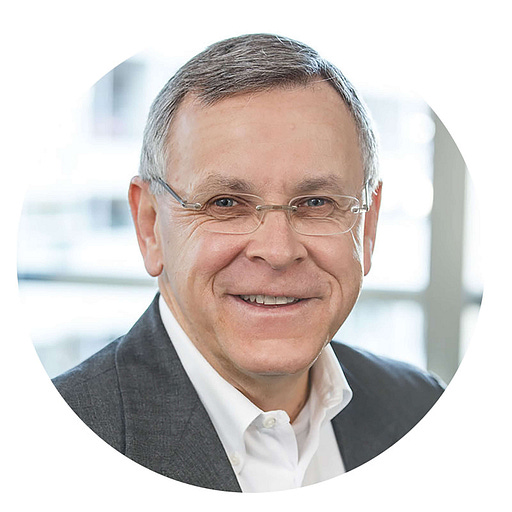 Jun 3, 2021 • 2HR 11M
22. From Immigrant at 14 to Internationally Renowned Author, Speaker, and F100 Advisor
A Compass for Founders and Achievers Charting Their Course in Business and Life.
David Nour is an expert in relationship economics. In fact, that's the name of his first book. He just released his eleventh book, Curve Benders. It is an even deeper dive into the fulfillment and personal advancement that comes from curve benders in your life.

David is an immigrant from Iran. His parents sent him to America to live with his aunt and uncle. All opportunity was evaporating with the fall of the Shah of Iran in the early 1980's. David was fourteen years old and spoke no English. 

Today David is the founder and President of the Nour Group. He serves CEOs of the F100 as a personal advisor and coach. In addition, he is an international speaker, consultant, advisor, coach, author, husband, and father. 

In this in-depth interview, he tells his story of how he decided to make the best of his situation. Imagine being fourteen years old, and your mother tells you, "You can never come home. America is now your home." They even gave him up for adoption to his aunt and uncle. 

In this interview, David speaks to his accomplishments and the lives he changed. His story is filled with life and business lessons. It is an amazing entrepreneurial journey. Really amazing!