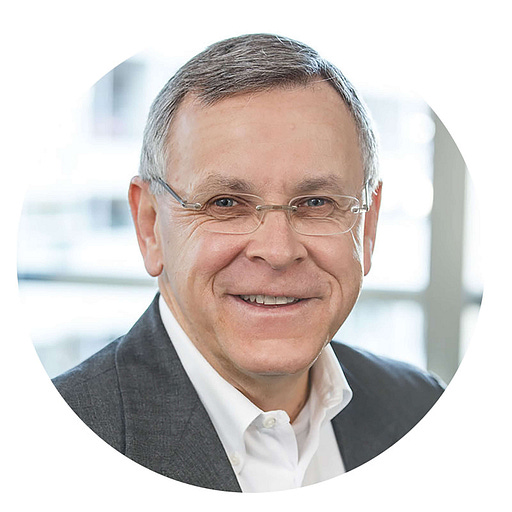 Apr 8, 2021 • 1HR 42M
14. The 40-Year Startup
A Compass for Founders and Achievers Charting Their Course in Business and Life.
He started a business at 19 while still at the University of Alabama. He quit school and went all in. 
Simple idea. 
Instant traction. 
Multiple pivots. 
Lots of learning. 
And forty years later the business was sold. 
Marty Tighe is an authentic entrepreneur who shares his greatest secret of success. He loves people and respects people. 
Listen to how Marty created a great business, built a great life, touched thousands, and left a legacy few match in their lifetime.